TRENDING COURSES
Your chance to be a trending expert in IT industries and make a successful career after completion of our courses.
BOOKS & LIBRARY
Masterstudy is one of the world's busiest public library systems, with over 10 million books, movies and other items to borrow.
CERTIFIED TEACHERS
Get professional education and reliable consultation by our team of certified teachers and instructors.
CERTIFICATION
Upon successful completion receive a certificate showing your achievement for completing one of our rigorous classes.
CENTER ACHIEVEMENTS
Here you can review some statistics about our Education Center
RECENT POSTS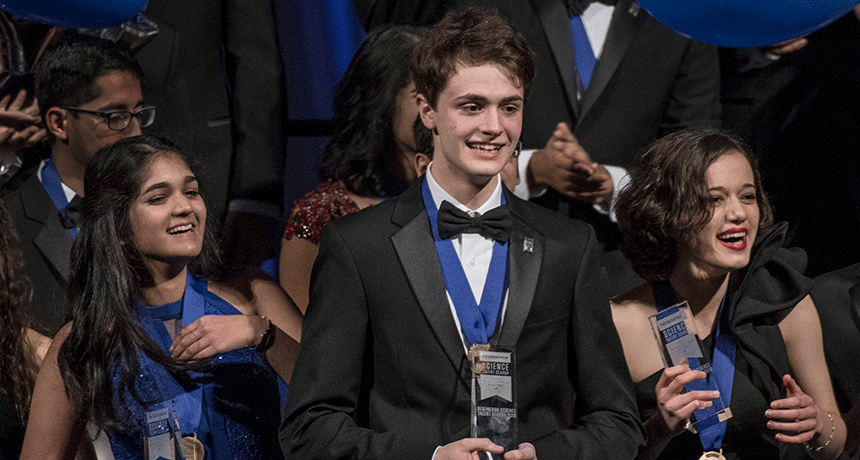 Teens win big prizes for research
WASHINGTON, D.C. — Some teens might say they're going to tackle big problems "when they grow up." But the three top winners of the 2018 Regeneron Science Talent Search didn't see any need to wait. One wanted to prevent the spread of a potato-slaying fungus. Another studied the potential harms of vaping. And a third found […]
STAY TUNED

WITH US

Subscribe now and receive weekly newsletter with educational materials, new courses, interesting posts, popular books and much more!
GET THE COACHING TRAINING
BY
ADAM JONES FOR FREE
It's limited seating! Hurry up